February 2020. California.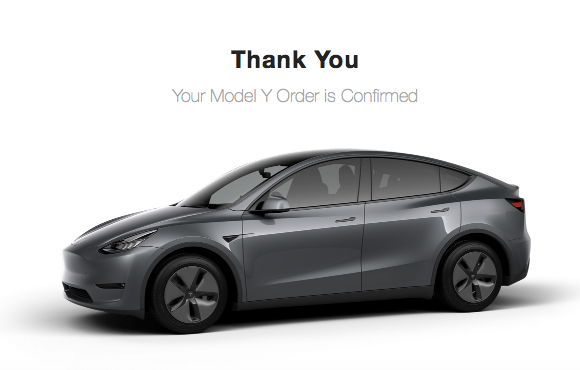 We ordered our Model Y during Tesla's reveal event in March of 2019 and prepared for a long wait – after all we got our Model 3 two years after reserving the car. But things are moving along more quickly at Tesla this time around.
First we read the news that those who ordered the performance version of the Model Y were informed of potential delivery coming up soon in the last 2 weeks of March. And then like others who had reserved other versions of the Model Y (we reserved the dual motor, long-range AWD version), our account told us to get prepared. Stay tuned, I'll provide updates as this moves forward.