Stephen C. Noctor, Ph.D.
Associate Professor
Department of Psychiatry and Behavioral Sciences
I grew up in the great state of New Jersey, attended Rutgers University, and got my PhD in the laboratory of Sharon Juliano at USU in Bethesda, MD. In Sharon's lab I studied cortical development in the ferret model, focusing on neurogenesis, radial glial cell morphology, Cajal Retzius cell distribution, and the development of cortical layers. I next performed post-doctoral work with Dr. Arnold Kriegstein, focusing on radial glial cell function, neural precursor cell identity, and neuronal migration in the rat model. At the UC Davis MIND Institute I continue to study cortical development using a variety of vertebrate models. I focus on factors that regulate development under normal and pathological conditions.
My interest in studying cortical development and neurodevelopmental disorders is both personal and intellectual. I understand the impact that neurodevelopmental disorders have on the lives of affected individuals, and the families and friends who care for them. I am driven to contribute to our understanding of brain development to speed discovery of new treatments, therapies, and cures.
This can only be accomplished when surrounded by good people: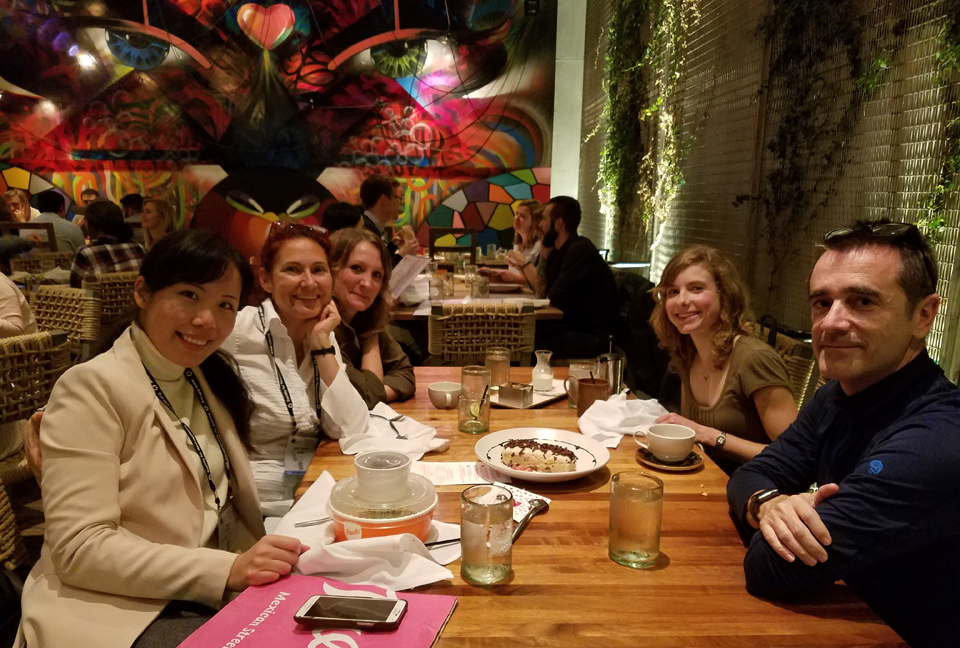 Current Lab Members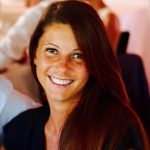 Elisa Penna, PhD
Postdoctoral Researcher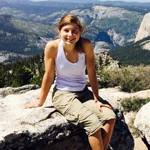 Anna Kreutz, PhD
Neuroscience Graduate Program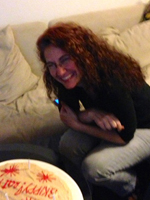 Skippy Keiter, PhD
Neuroscience Graduate Program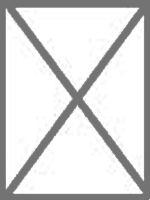 Nicole Barger, PhD
Post-doctoral researcher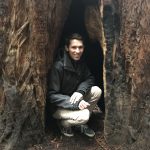 Hunter Shepherd
BYU-Idaho / Internship Program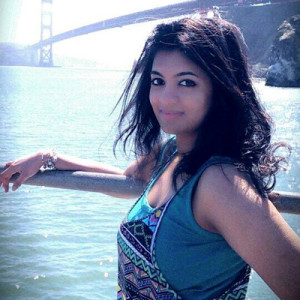 Pratiksha Dighe, M.S.
UC Davis / CSUS Bridges to Stem Cells Program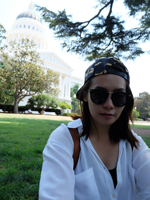 Mai Chounchay
Visiting Researcher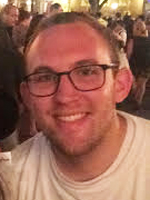 Jake Nelson
BYU-I Intern
Website Development
Uberfine Web Design
Former Lab Members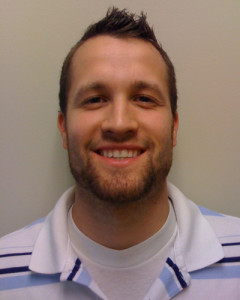 Chris Cunningham, Ph.D.
The Scripps Research Institute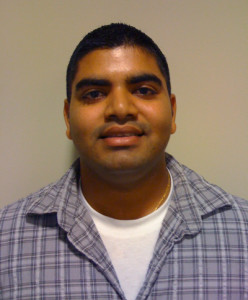 Anish Prakash
California Dept. of Rehabilitation
CPA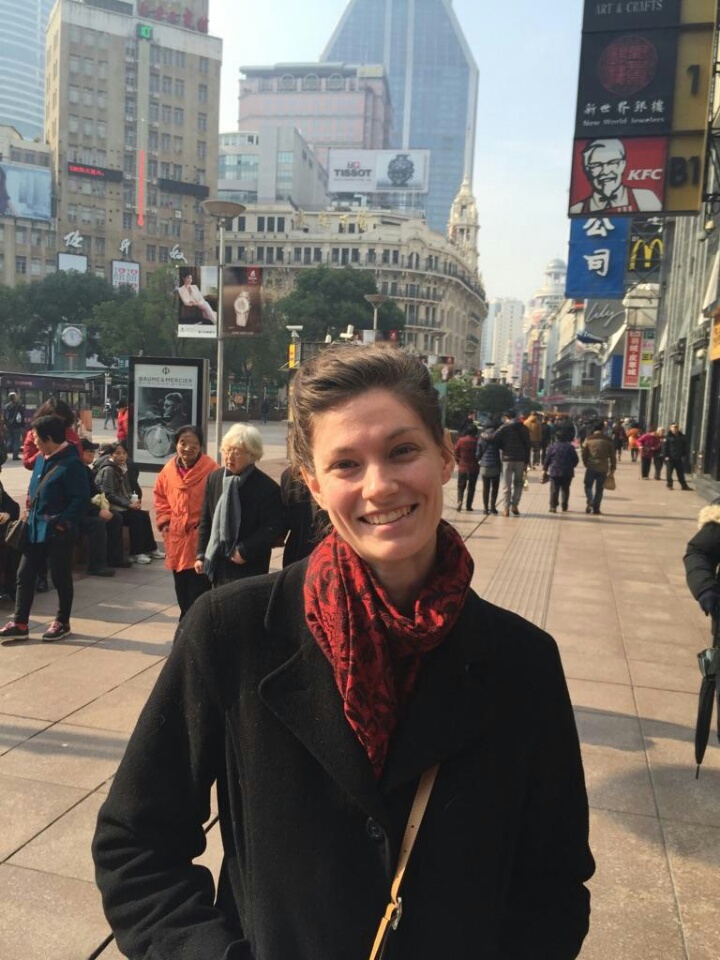 Stephanie Saylor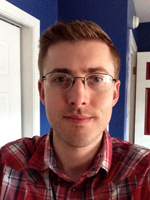 Joseph Elsbernd, M.S.
UC Davis / CSUS Bridges to Stem Cells Program, v1.0
BioMarin Pharmaceutical Inc.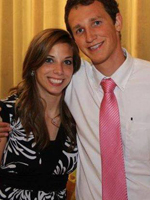 Craig Jarvis
Medical Student, 2LT US Army